About This File
BLACK CATT
CUSTOM MONSTER
Greetings, rAthena!
It's Haziel again, it seems regular freebies are back alright!

Today I present you: the Black Catt.
This is another conversion from Gravity's original turn-based JRPG Arcturus, properly fixed and fully adapted for RO.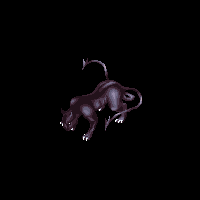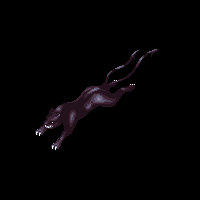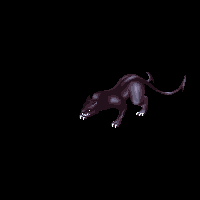 I have also included couple recolours to populate your ideas:



If you're interested on my work, feel free to contact me through one of the channels below:
By downloading this file, you agree with my Terms of Service:
• YOU WILL NOT remove my signature from any of the included files.
• YOU WILL NOT alter, edit, recolour any of my files unless for your personal use.
• YOU WILL NOT repost, repass or mirror my work nor edited versions of it anywhere.
• YOU WILL NOT sell, resell or in any manner, ask money or rewards using my work as exchange.
• YOU WILL NOT claim my work as yours.