About This File
Hello, this is the patcher I've designed for my RO, but I've decided to sell it, because my RO is changing name. So, It will be waste if, I'm abandon it. So I'm selling it.
The feature of this patcher:
- Check Online Players
- Check Server Status
- A Slider in you Patcher
- Read News from FluxCP
N.B. This is my original works. you don't need to give credit to me, you can modify it, only if you bought this design. Please do not share this design.
If you bought this patcher, And you don't like the News Layout design, I will take some extra charge to recode it.
Feel free to contact me via Skype: sinjiprasetio, I will support if you have any problems with this patchers. Any support is free, except recode the layout.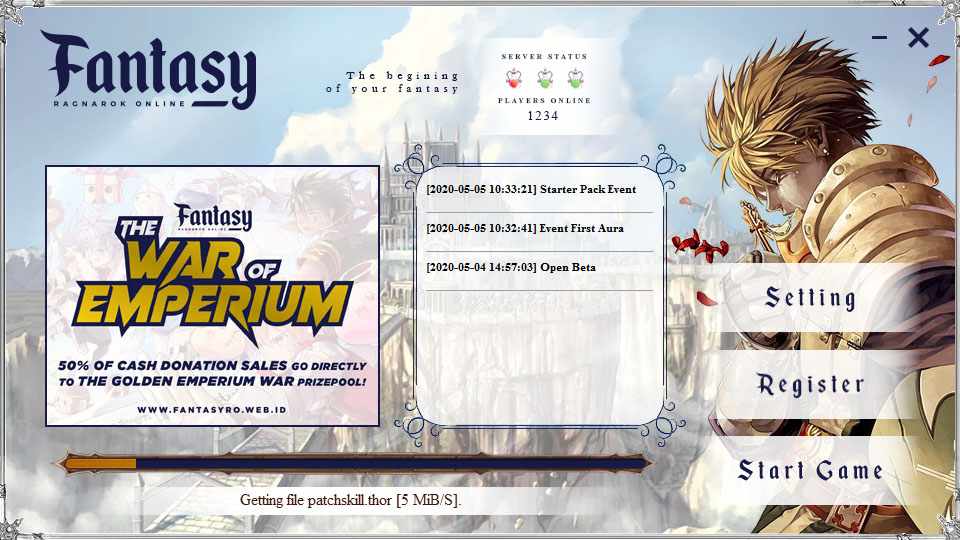 ---
What's New in Version
1.0.0
See changelog
Released
No changelog available for this version.