Available Services
About My Services
Sader's Paid Services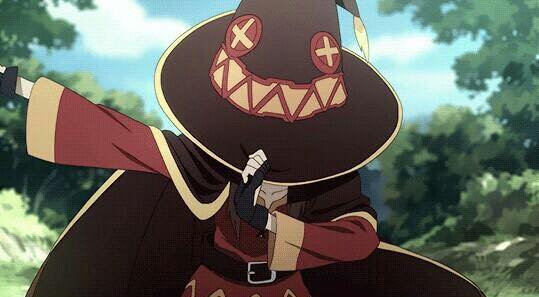 PLEASE READ BEFORE YOU CONTACT ME!
I DO NOT SUPPORT RATHENA OLDER THEN 6 MONTH!!!
Contact:
You Send me the script information in Discord [ sader1992#3562 ]
Please no just "hi" "Hello" messages , you have to send all the information and question you have!
Empty Messages will be Ignored!
(Information == Speed)

1 - Custom Script Services

the script information must contain everything you need from the script to do
if you have all the information I need and in case I don't have script requests on queue
I can make your script at the same day (however I take my time to debug ETC)
if not than that's mean I am thinking about your script and thinking about all the possible bugs
You have to reply on any question I ask about the script Without Ignoring Details(and please take my questions Literally)
if you want me to copy a system you need to give me all the information not only a wiki page
if the system is from the official also you need to give me all the information
You have to give me as much Details as you can without ignoring anything
The script will be in English, and will be messed up grammar ,Feel free to send me the texts if you want it in your own Language
I Expect from the user to put his messages/color/design , my work is purely technical , and won't look good if you didn't add your touch!
as you see I am not designer! feel free to guide me to how you want your NPC to look/talk
You May use the script on any server you Own ,However you are not allowed to share or sell the script to anyone!
I May Ask for access to your server if the script is a custom mod not rAthena Official
any request may include src edit
If You found any bug ,Contact me immediately!
2 - Fixing and Editing Services
Sometimes making a new script better than fixing an old one!
Be aware ,Sometimes making a new script will be lower cost than fixing old one!
if the script take more time to fix than making new script I may refuse the request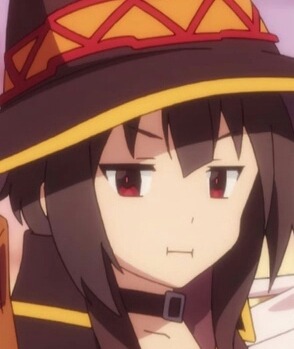 I might need access to your server if the script is a custom mod not rAthena Official
Payment/Script Delivery
The Minimum cost for a script is 5$ ,No matter how small it is
The Cost does not depend on how big the script.
I might give you a 1 line script or 9999 line script , as long as it does what you want it would be valid for me!
The Payment method is PayPal Only!!!  and in USD.
requests that cost the minimum (5USD) , the payment would be in front , before I start the request!
requests above the minimum price 50% of the request price or what ever I say , in front , before I start the script!
after the script is done, you may ask to review in (In-Game via screen share in discord) before you send the left over money
after you send the left over of the price , I will send you the script
If you already paid the full price I will send you the script as soon as it's finish , without waiting for you to be online
the price i give you should be "Recipient gets" in paypal!
see the following image for Example on 10$ USD!!!
Clarification && TOS
READ TO PROTECT YOUR RIGHT
WOE , Battleground and PvP Systems scripts are not Accepted as they would need a lot of time to debug and test
I don't support scripts 1 months old (you got 1 months to test the script and see if there is something wrong or not)
You OWN your idea , as long as you don't sell and share my script
official Systems/NPCs and copy form other server is not your idea
when asking me for a request after I tell you the price/time ETC I ask you if you agree, I wouldn't start working on the script if you didn't confirm that you agree
and when I tell you that the request take x time to work that's mean from the moment you agree on my terms not from when you told me about it
I support the script from bugs, and bugs only , as long as the script under the original idea
if the idea have a lot of bugs I may refuse the request
sometimes the bugs in an idea wont show until the time I am writing the script
adding new things to the script would count as editing service
I have the right to not accept a request and I may not accept a request if it take too much time or I have too much work or if the idea to price ratio is not good for me!
long requests that may take too much time are not accepted unless it's pre-paid or trusted customer (has requested a lot before)
I Accept only what I like , don't be surprised if I refused to make an idea!
My Public Work
You can check out some of my work!
---