Available Services
Website:
http://bladecp.xyz
About My Services
Greetings everyone,
Today I'm introducing a project that I've been envisioning and working on for a couple of months, a control panel developed using Laravel (currently v5.8) that has quite a few advanced features that no other panel has offered before.
Blade Control Panel
Bootstrap Responsive Design
The panel by default will come with one bootstrap-based responsive design that is elegant, light coloured and adjusts to screens of all sizes. The panel is also capable of supporting custom themes.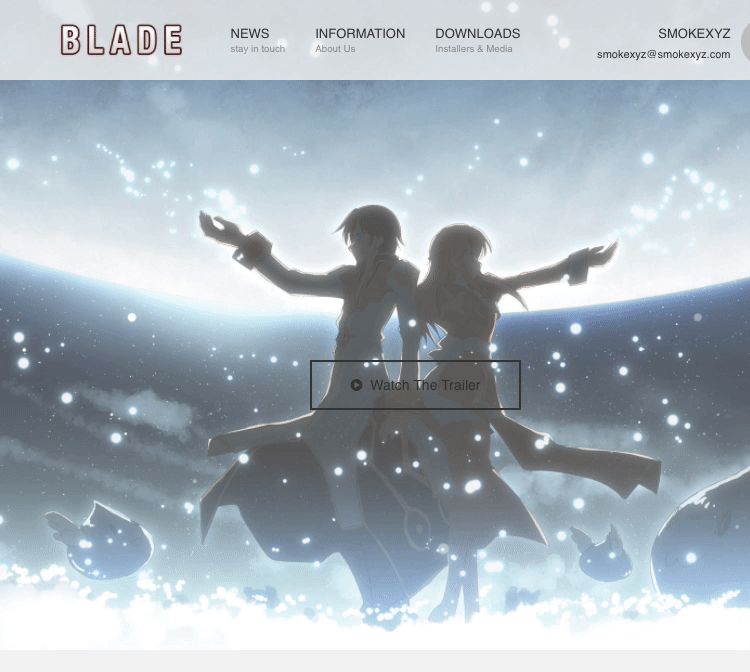 Master Account System
Create and manage all your game accounts in any server from one main web-account.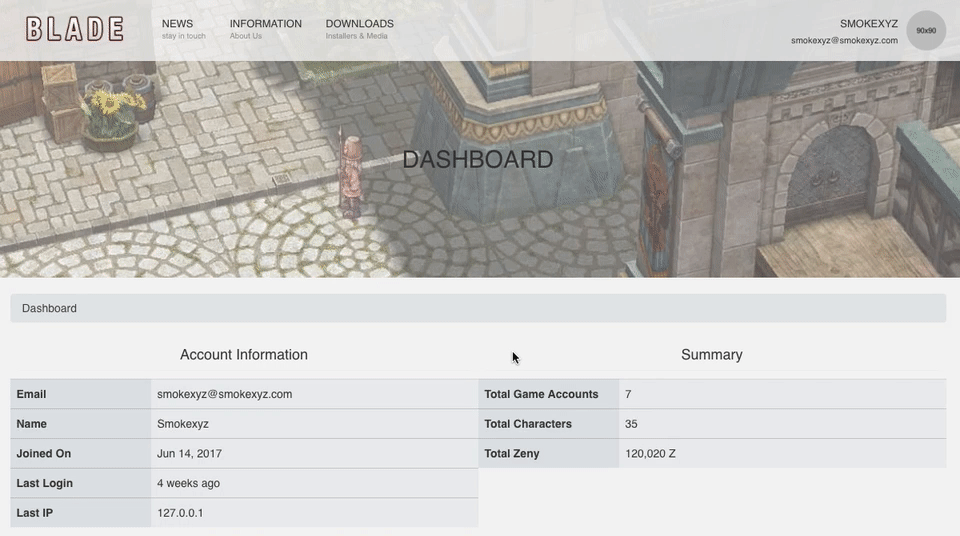 Passwords of the master accounts are hashed using bcrypt to ensure safety for all registered users.
ROGen
Adapted from @KeyWorld's ROChargen, a library in php that extracts images from sprites and uses resources inside data folders (and not grf files). With the help of this library images of headgears, skill icons, illustrations, item images, monsters and mini maps are can be generated and displayed on web pages.
Complete Database Libraries
Using a library with conversions of information in the client folder, the website incorporates in-game information such as skill and item descriptions, quest information and much more.
Character Overview
The character overview page is an important part of a user's experience. With the features mentioned above, we're able to display alot of information about one's in-game characters on the fly.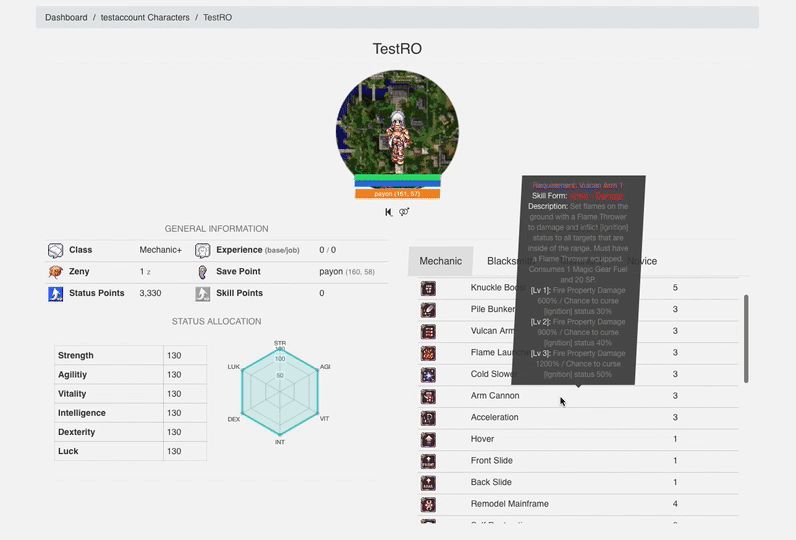 User Profiles
Additionally, something that's never been seen before in RO CMS or Panels are public user profiles. The ability of a user to view another user's in-game information through the control panel.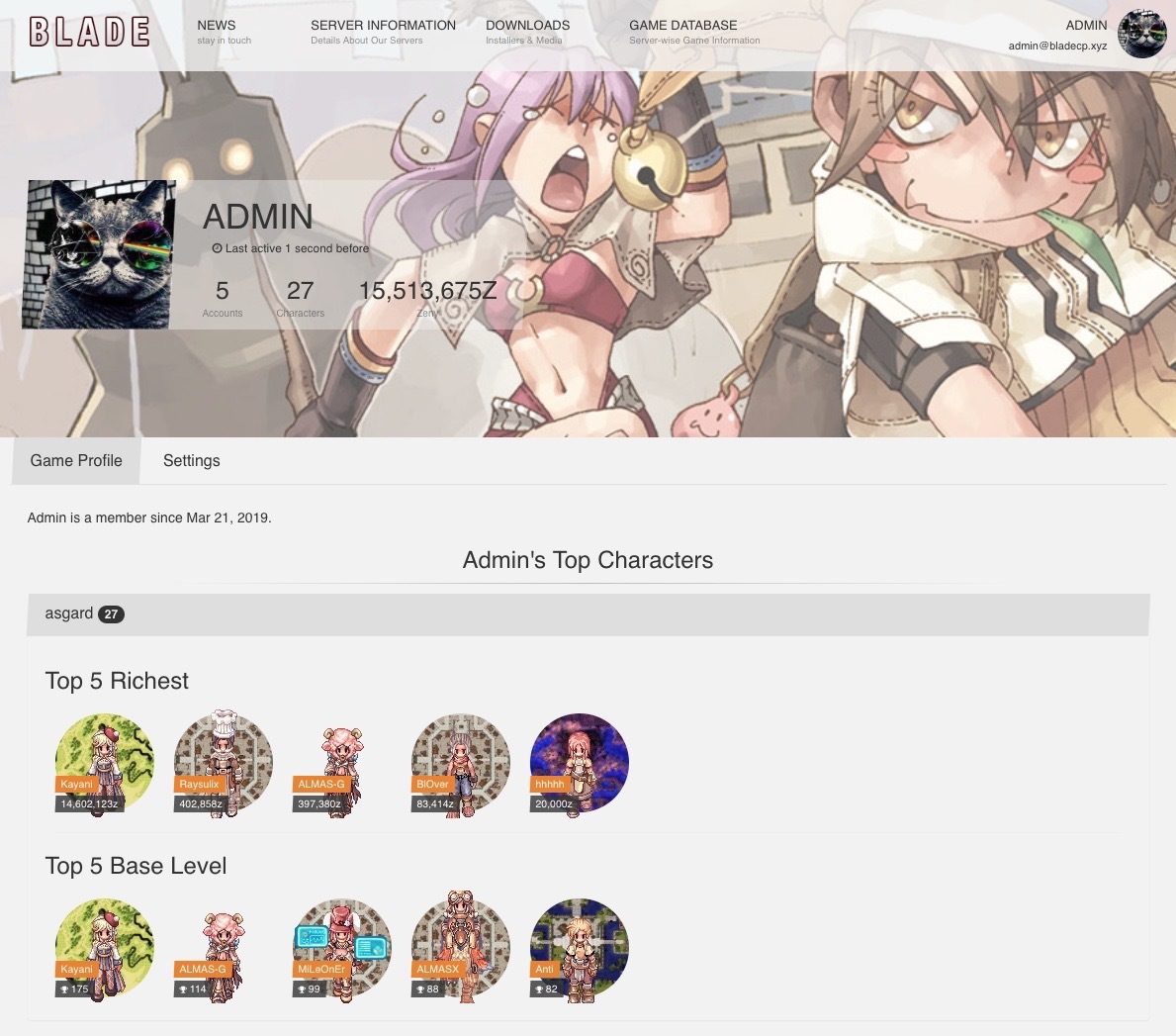 Customisable Email Templates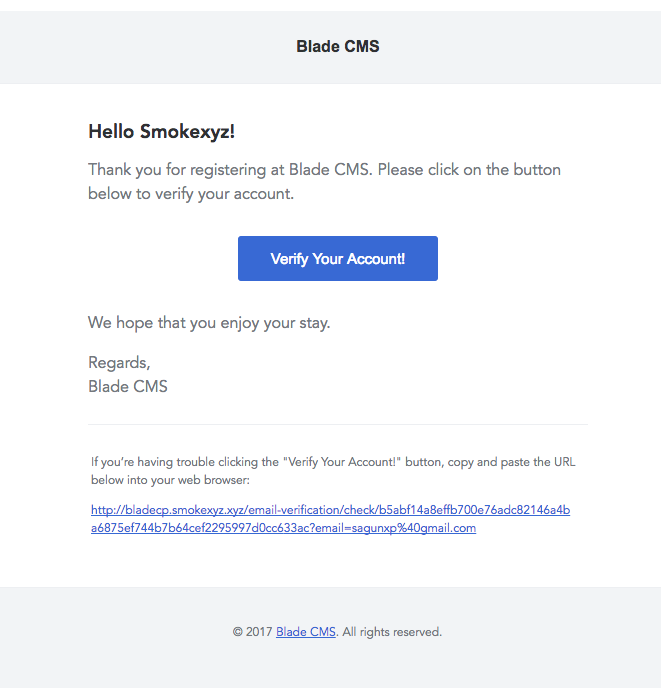 Administration Section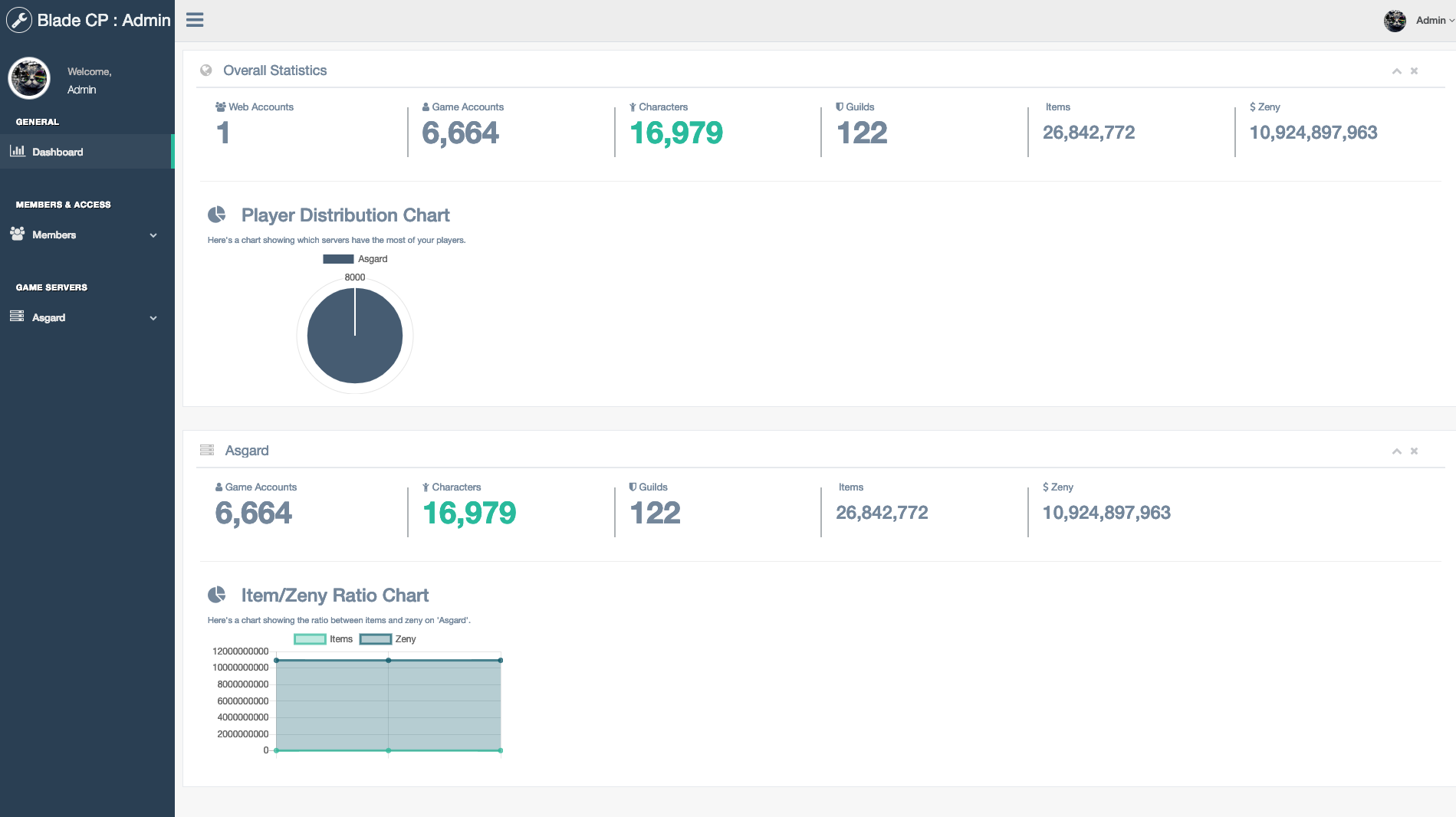 Live Demo
The demo for this site is live and available at - http://demo.bladecp.xyz
ID: [email protected]

Pass: abcdef
Purchase
Visit http://bladecp.xyz/.
---