About Us
The awesome world of the first Revo Classic PS RO is here!
Angel RO is the best private server for you who want to play in easier way. Build your own Revo Classic character and enjoy yourself in the legendary world with game play you can take the adventure with almost hundred of players everyday!
General Information
Classic x Renewal
Map Episode: Einbroch
Main Town: Prontera
EXP Rates: 25x / 25x
DROP Rates: 3x
Normal Card Drop: 0.1%
Mini Boss Card Drop: 0.01%
MVP Card Drop: 0.01%
Max Level: 99/70
Max Stats: 99
Max ASPD: 190
Max Refine: 10
Max Job: 2-2 Trans (Rebirth)
Classic Spawn Monster
Classic EXP Character & Monster
Classic Drop Item
Classic NPC & Quest
Renewal Equipment Based
Renewal Skill
Renewal Status
Revo-Classic ASPD
Revo-Classic Cast Time
No Renewal EXP Penalty
No Renewal Drop Penalty
Premium Service Enabled

Features
Automatic Top-up System
Dual Login
Dungeon Entrance Warper
Extended PVP System
Fishing System
Instant 2nd Job Changer
Open Instance
Platinum Skill Quest Helper
Reset NPC with Inflation Price
Weekend Bonus EXP
Weekend Town Invasion
rAthena User Special Reward - Please Understand the Requirement Below.
1x Costume Eremes Scarf Black
1x School Bag
1x Ancient Elven Ear
25.000 Cash Point
100.000 Zeny
You have to write your review here, and your
rAthena account must be min.

100 posts
.
Just claim it by PM our GM in Game. Ceres / Kazu / Enthusiast.
LINKS
Screenshots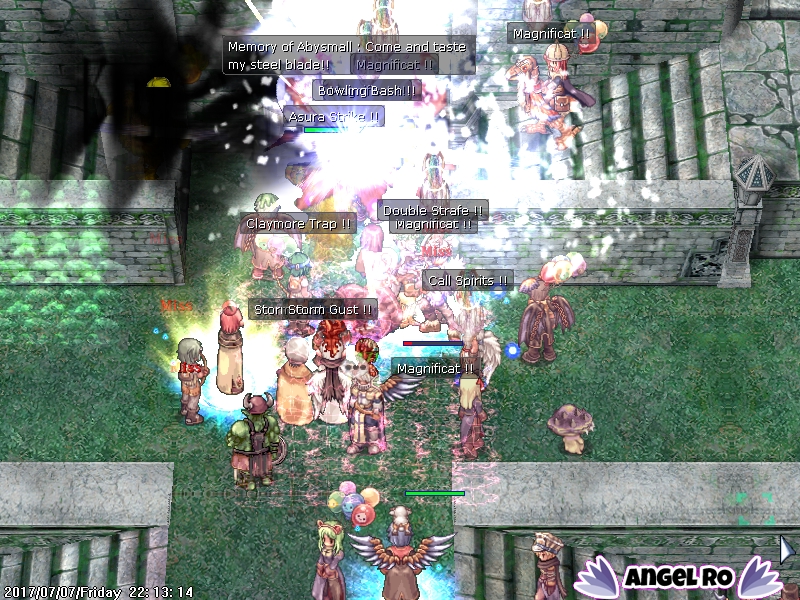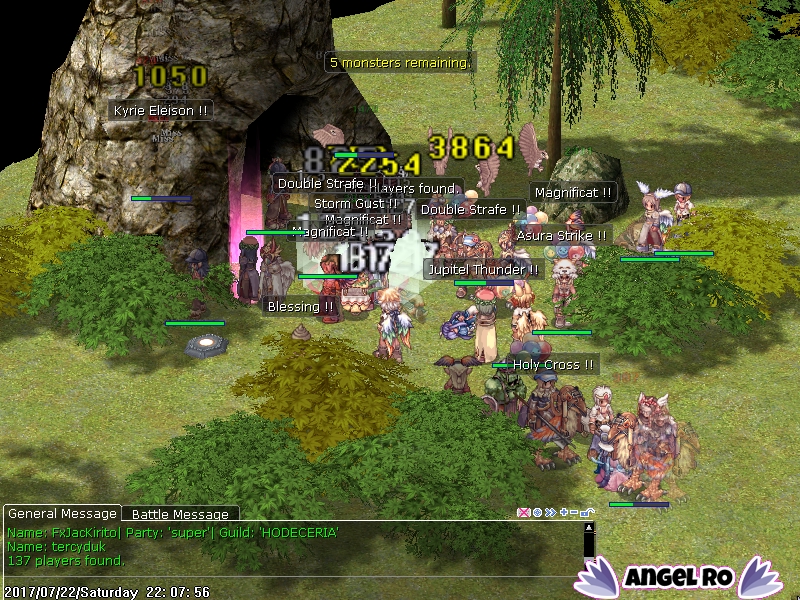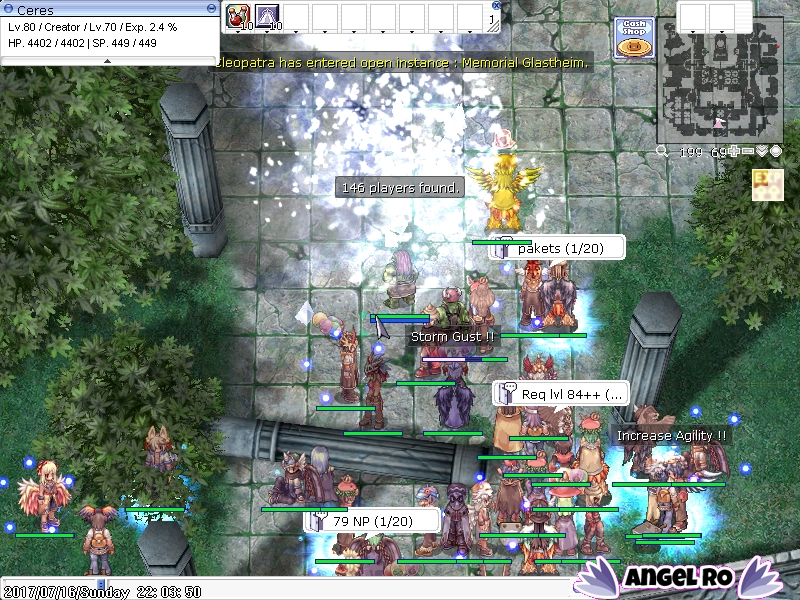 1
---
Report Server