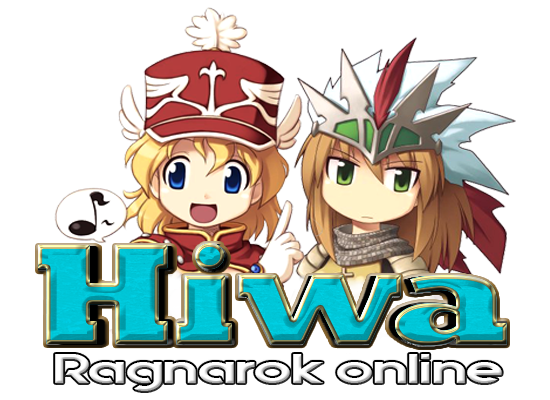 Hi,

HiwaRO (New Low Rates Pre-Re server project) is looking for staff members, we already have an established host and a dev server with many features.
The project just started and we're mainly looking for 1 Advertising and 2 Support GMs.
-Requirements
Advertising: A fairly good knowledge of Facebook and most of the advertising platforms, such as instagram, youtube, reddit and voting sites.
Support: A good knowledge of Ragnarok Online and a professional attitude towards the players.
If you're interested you can contact me:
Discord - Xan Sietry#3284