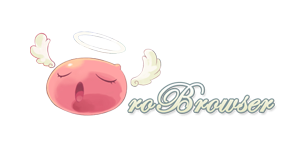 roBrowser is an open source project that try to port Ragnarök Online in the browser using web technologies (javascript, HTML5, WebGL).
It's goal for now is to match the official client, and in future add custom features on its core.
As it use web technologies, it will allow to use it in all OS, and in future should work in all ables system that can render a web page.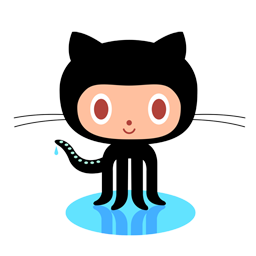 Get the source
(Thanks to report all bugs)

If you like roBrowser, you can help me improving it or
even thinking about doing a donation ?
Screenshots
Some usefulls links :