Available Services
Scripting

GraphicsDesign

WebDev

GeneralConfigs
About My Services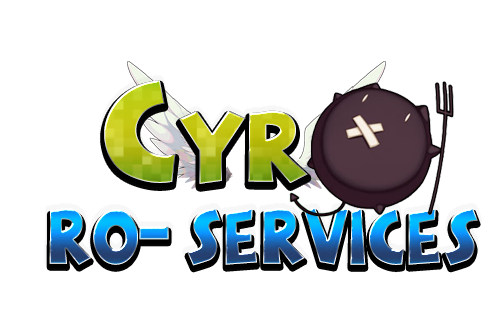 Let's 

work

 together indeed!
Server Setup
Setup emulator(rAthena/Hercules/rAmod/eAmod/eAthena) in your VPS
 Apache, MySQL & Phpmyadmin
 Basic NPC's.
Server Files Migration( if requested  will migrate your files from old host new host)
Loading Screens / Login Screen
Setting up your own DIscord bot on your host for your dicord server

Game Guard Installation( will install your desired game guard)
Client Setup 
Setup Ragexe / RagexeRE( diffing as your need) 
Thor Patcher setup( custom patcher can be made on requests)
YourRO.GRF setup (Grf building)
 
Web Setup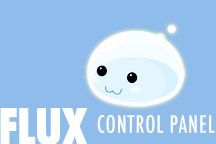 Setup Flux/Care's/Aqua/Oberon(paid)/StarGames Control Panel (will setup your theme)
IP Board Forums installation(also theming that matches with your flux theme)
Wiki page Installation ( will install wiki page for your server)
NPC Scripting  

Create custom NPCs/Events Repair broken NPCs/Events Modify NPCs/Events/SRC Mod's
Free consultations as long as it is within my knowledge.
Free support and help for the service I provided as long as it is necessary.
Free fix of your problems not related to my service, as long as it is within my capabilities.
Important things to note before you contact me :
My works starts from as low as $5, prices of the projects requested depend entirely upon the size of the project and the complexity

I do not give refunds without valid reasons! But, I might offer free services as return

All terms and conditions may be subject to change.
Feel free to contact me here:
Discord :

Cyro#6282 

Skype :

 

dheeraj_45

         

Facebook:

click here                                
---