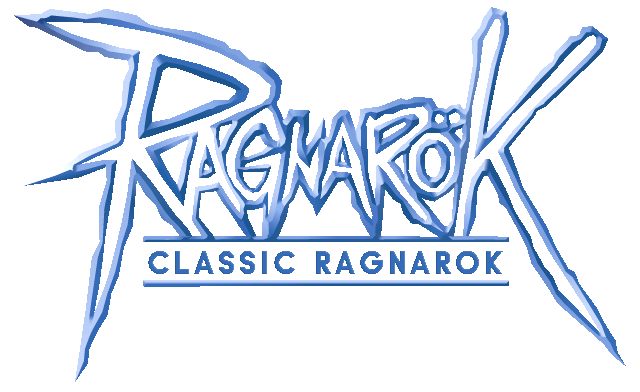 Position Available: Game Master
Number Required: 4
Duties: Game Masters are required to moderate in-game chat and the Discord Server. Game Masters will also be required to respond to any queries or support requests via the Service Desk. Occasionally, Game Masters may run their own events. These events must be discussed, planned and any prizes must be authorised prior to the event taking place. Failure to follow procedure will result in access being revoked.
Classic Ragnarok is an Episode 10.2 server with old mechanics, old mob spawns, but with Quality of Life game changes to enhance original gameplay. We use a client that is 10 years old, so the classic client interface is used. With that said, running on an up-to-date rAthena fork gives us the ability to make full use of the script-engine and have control over aspects of the game that wasn't available 10 years ago.
Drop into the Discord Server and say hello!
Payment: Items delivered to your Legit account, of which there can be only 1 legit account for each Game Master and the identity of their owner must remain a secret. Failure to do this results in access being revoked.
How to Apply: Once you've joined the Discord Server you can send me a DM detailing your previous experiences with RO and rAthena. There is no required structure to your application and you are encouraged to make yourself stand-out using any means necessary.