About This File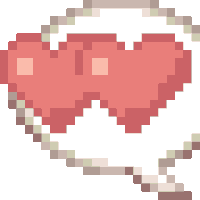 Best Mining System   
 What Does it includes? 
- The Script
- The effects (mining exp and level up animation from level 1 to 50, tell me if you need more)
- The Sound effects 
(basically all you can see in vid except the map)
  What Can You Do?
- You can easily mod the script to have different types of rocks to mine and of course get different types of minerals
- Easy variables in the script to mod as you wish: 
    * .RockLv = mining lvl necessary to mine the rock
    * .RockExp = exp provided by the rock
    *.RockItemId = the id of the item that player will receive after mining
    *.resfTimer = time to wait to mine again this rock
- You are not allowed to give or sell any of this files !!
---